In this edition, we dive deeper into the lunar lander, focusing on Panel 8. It covers the Explosive Devices Subsystem. Specifically, we examine the Ascent Helium Isolation Switch, a critical component responsible for powering the ascent engine. This switch allows for isolation of defective helium tanks before the initial engine operation, ensuring a backup system is in place for added safety.
The Assent Helium Isolation Switch is a key feature. When you click on it, you'll find options for the isolation valve for either Tank 1, 2, or both tanks. This redundancy ensures that, in case of a leak or malfunction in one tank, the other can be activated, providing a reliable backup solution. By analyzing the schematics, you can see how the switch functions and how it directs power to the selected tank or tanks, allowing the helium to flow into the system and power the ascent engine.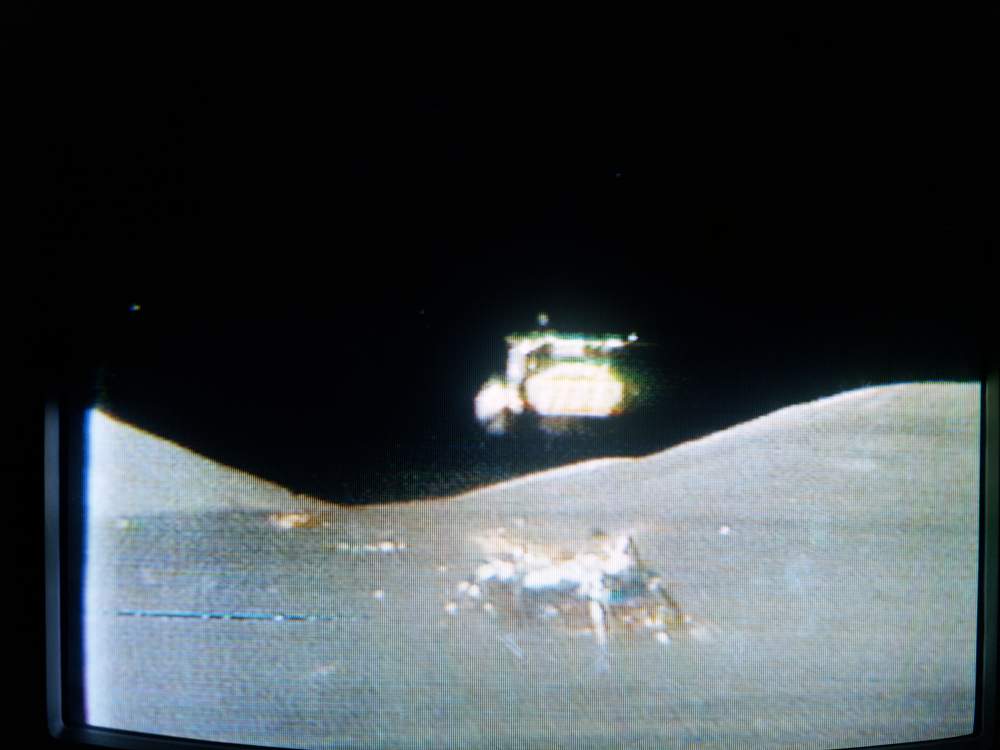 For a more detailed understanding, we delve even further into the ascent engine's helium diagram. Here, you can observe both helium tanks and their corresponding isolation valves. Depending on the position of the Assent Helium Isolation Switch, power will be cut off to the selected tank. This preventing unwanted leaks or issues during crucial operations. By exploring the intricate workings of the lunar lander's systems, you'll gain a greater appreciation for the engineering brilliance behind space exploration. https://youtu.be/lXNGfWwRFMc
If you want to experience an interactive virtual reality exhibit on the Command Module, the Lunar Module, and the Moon's surface, visit our Patreon page for more information. If you are joining today, you will get a week free! And you can cancel your subscription during the first week and pay nothing
What to use the Interactive Virtual Reality ISS Spacecraft Exhibit? Click here – https://www.patreon.com/SIVRMuseum . Thanks to NASA for the footage and the Smithsonian for the Images of the interior and Apollo Spacecraft.