Unveiling the Secrets of Spacecraft Controls: A Journey Through Apollo 11 Training
Are you ready for an exciting journey through the inner workings of Apollo 11's Translational control system? Buckle up as we explore the electronic format of the information astronauts like Neil Armstrong used during their rigorous training.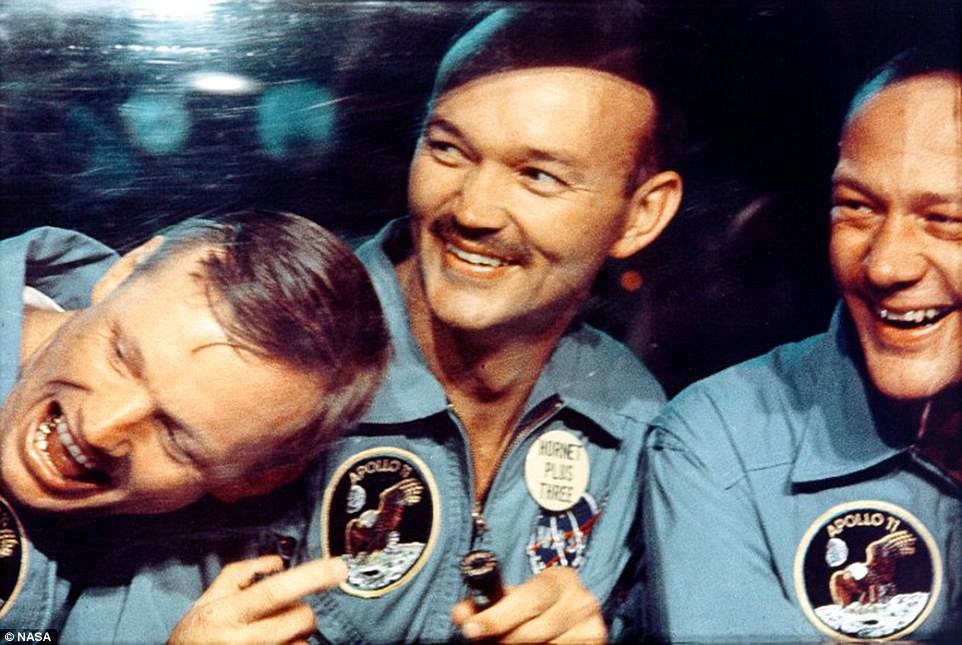 A Click Unveils It All
Just a click on the transitional control takes you into a world of diagrams, explanations, and movements. This is the very information that guided those historic lunar missions. It's like stepping into Neil Armstrong's shoes, but in a digital format. Hyperlinks within the documents make navigation a breeze – no more scrolling or searching. It's all at your fingertips.
Apollo's Translational Control System Demystified
Ever wondered how the stabilizing control system works? Look no further. Our interactive exhibit provides all the answers. Dive into this treasure trove of knowledge, click away, and explore to your heart's content. We value your feedback – it's what makes these exhibits even better!
Exciting Updates to the Spacecraft Interactive Virtual Museum
We've been busy making the Spacecraft Interactive Virtual Museum an even more rewarding experience for you.
Easier Access: Finding us is a snap. Just go to Patreon and enter "SIVR Museum" after patreon.com. You'll be right where you want to be.
New Benefits: We've added more benefits for our supporters. Apart from our heartfelt thanks, you'll receive a free interactive poster of your choice after the first year. No competition – just your continued support!
Stay Informed: Get exclusive updates on our projects, like this video, and stay in the know about any contests or giveaways we run. It's our way of saying thanks for being part of our journey.
Join Us Today!
Your support fuels our mission. Every click, every share, every subscription propels us further into the unknown. Join us as we continue to bring you captivating insights into the realm beyond our blue planet. We thank you for being a part of this cosmic adventure.
Embark on this journey now: Interactive Virtual Reality ISS Spacecraft Exhibit
Your support means the world to us. For just $4 a month, you can help us continue creating these interactive virtual museum exhibits. Click the link below to visit our Patreon page and be part of our mission to explore and educate about the wonders of space exploration.
Thank you for watching this video to the end. Like, subscribe, and share your thoughts in the comments below. Your support fuels our passion for space exploration. From the Spacecraft Interactive Virtual Museum team, thank you! 🚀🌌 #SpaceExploration #Apollo11 #VirtualMuseum
https://www.youtube.com/embed/1t4LIFboAIk?feature=oembed Turn This post into an immersive vr experience below!
Get the best DEAL on Google Cardboard Here
5 Pack Deal – Best bulk Deal on Google Cardboard I have found.
Note: Prices and availability of VR headsets may vary. Please check local retailers or online stores for the most up-to-date information.